We specialize in designing, developing, and building investment property that works for you!
Having developed our own multi-family properties, we have years of trial and error experience for you to leverage when designing your portfolio.
As an investor, you can rest assured that not only do we understand the development process you will be going through, but we can speak the investor language as well.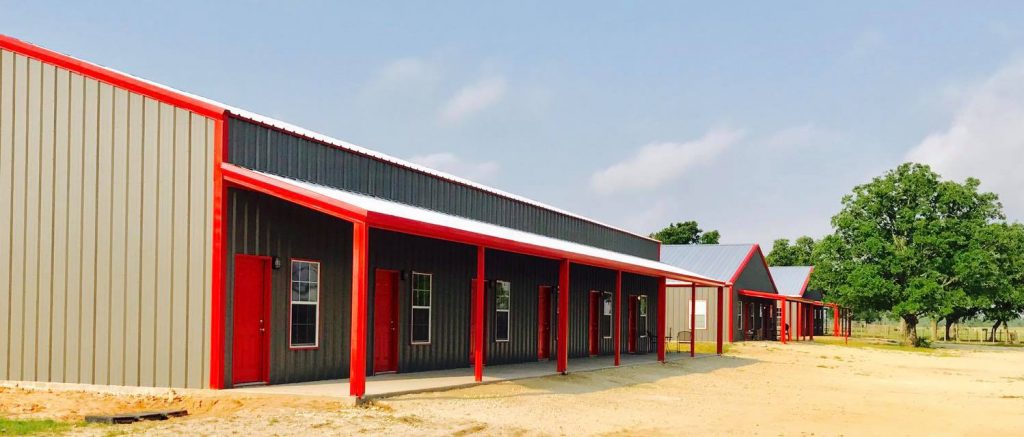 The picture on the top of this page features an eye-catching six-plex built for student housing. The curb appeal is important, but what type depends on your prospective residents. Everything we design has the resident in mind as well as the investor.
After all, the most expensive thing for a landlord is turnover. Resident retention is high on the list of any investors seeking steady cashflow. We use quality fixtures, with a budget in mind, designed to give your residents a great living experience while they live in your properties.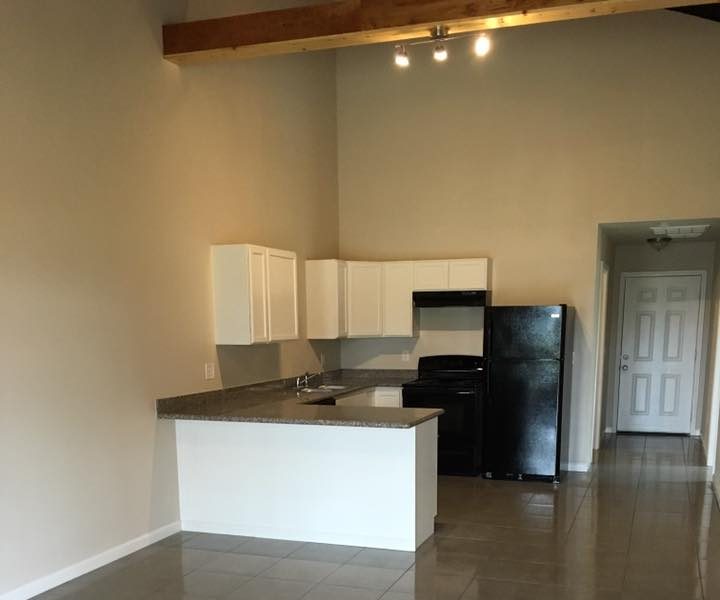 Using quality fixtures and furnishings like granite countertops or tile flooring, cuts way down on the maintenance and turnover costs, without breaking the budget. We also use readily available selections, where they can be bought and replaced without a huge hassle.
In this picture, you will find an example of one of our units. This unit has tall ceilings, tile flooring, and granite countertops to give the resident a great home to live in, with a low maintenance impact.
Barndominium style homes work great for investment properties, due to their low maintenance exteriors. No exterior painting or rotten fascia boards, just power wash them and change the locks.
When designing your investment property it is of utmost importance that all of the details are ironed out on the front in, so that you have a comprehensive plan of what all the costs associated will be.
Hidden costs can turn a positive cash flowing concept, into a real-life nightmare when you get too far into a project. Work with someone who understands how to DO THE MATH on rental real estate.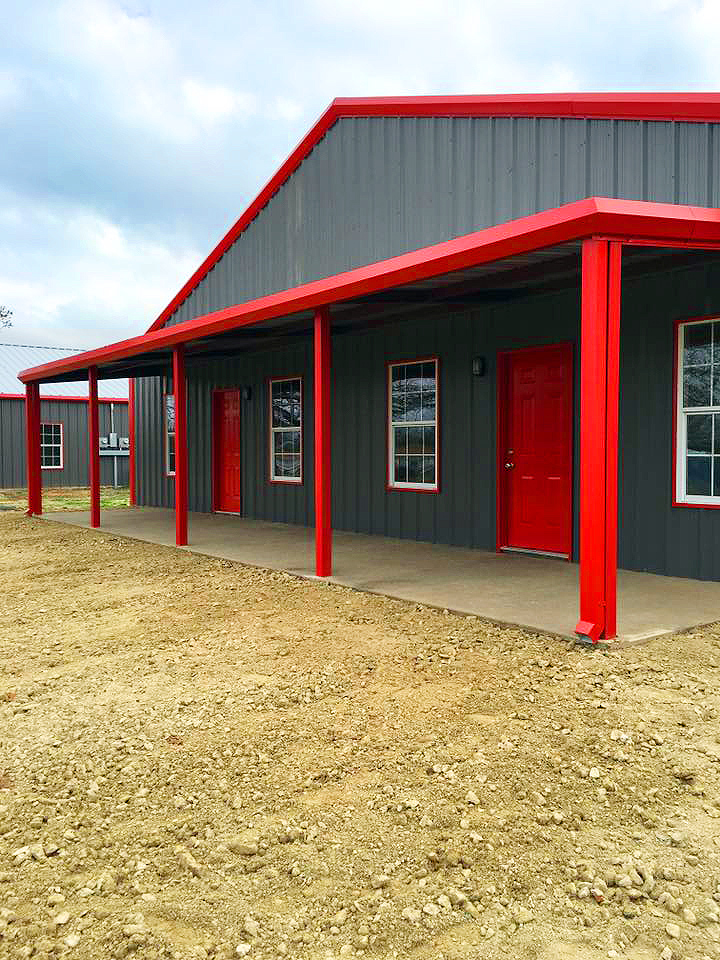 Contact Turnkey today so that we can schedule an appointment so we can start designing your property today!